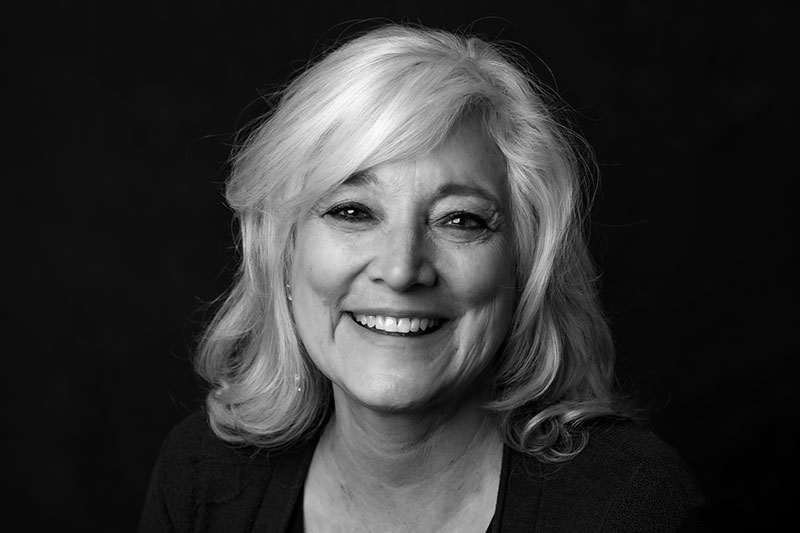 You only can learn so much from a bio.  It's like getting to know a character in a book — would you rather know where she graduated from college or watch her eat an artichoke at a dinner party? My money says you'll discover more about her by watching her fumble with the tiny fork and the vegetable. Rather than bore you with the facts and figures, I think it's more fun to put together a quick character sketch of this Janet Tashjian. 
Some tidbits:
Love the beach.
Hate crowds (I still weasel my way to the front at every concert I go to.)
Love eating healthy food.
Hate people who talk on cell phones in public places.
Love jumping up and down and laughing.
Hate pulling ticks off dogs.
Love sitting in the woods and just listening.
Would I be a well-drawn character in a novel yet?  Need more?
Hate anything resembling a strip mall.
Love my ratty green sweater.
Hate to exercise yet love yoga.
Love to cook!
My son and I get so silly sometimes, people think we're on our own planet. (We often are.)
Oh, and as far as the artichoke goes … although I'm a giant vegetable lover, you'd never catch me trying to eat an artichoke at a dinner party … I'm much too uncoordinated for that.