Marty Frye Private Eye and the Case of the Missing Action Figure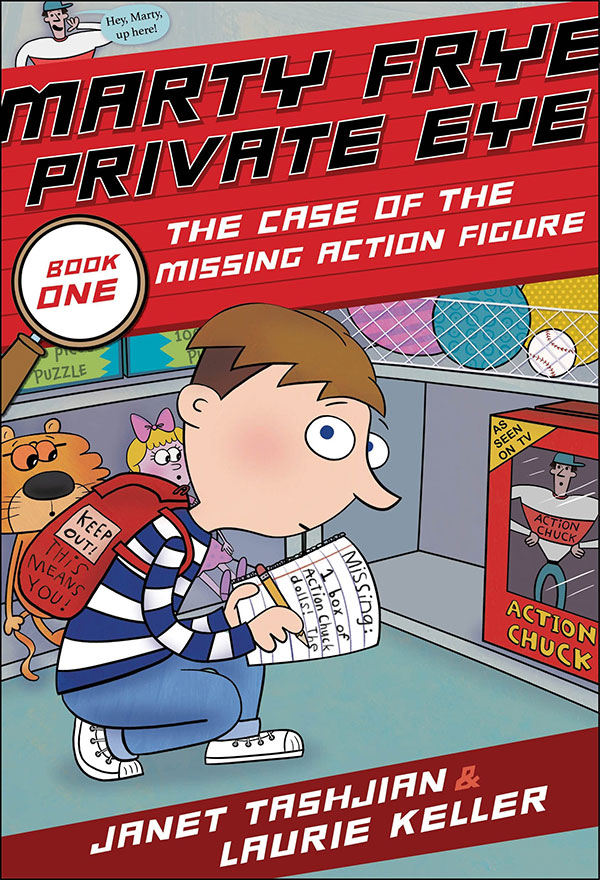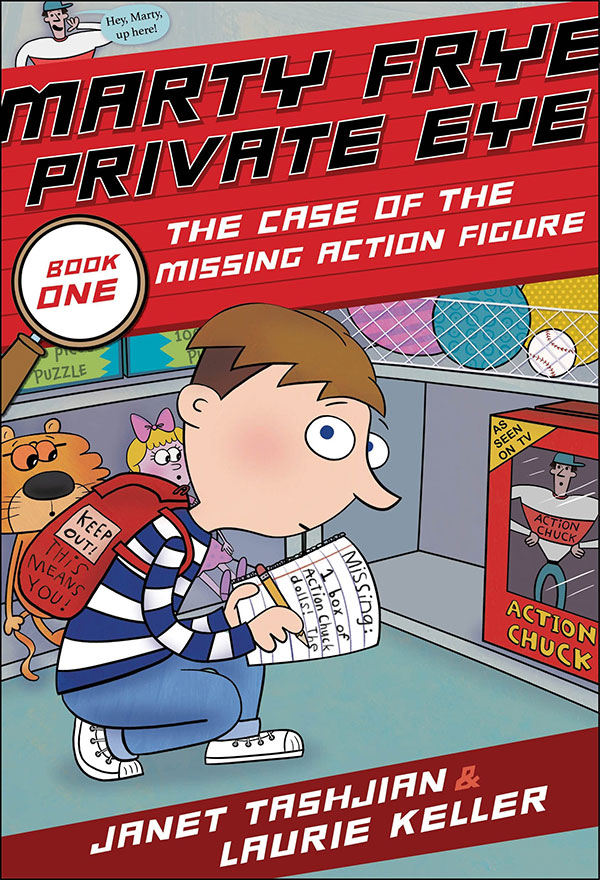 Marty Frye is not your ordinary sleuth. Marty Frye is a poet detective―he makes up rhymes as he solves small crimes. When his friend Emma's diary is missing, Marty is on the case. When Katie's flour is nowhere to be found, Marty tracks it down. And when the brand-new Action Chuck figures mysteriously vanish from the toy store, Marty unravels the mystery. Will there ever be a case too hard for Marty to solve? Or a word too impossible to rhyme?
Broken into three short stories of poetry and petty crime, this charming chapter book will have young readers in search of a rhyme in no time.
"The cadence of Marty's rhyming dialogue is somewhat infectious, and has the added benefit of helping young readers tackle unfamiliar (but rhyming) words. … A fun and bouncy young kids' book, that's sure to appeal with its big kids' look." (Kirkus Reviews)