Sticker Girl and the Cupcake Challenge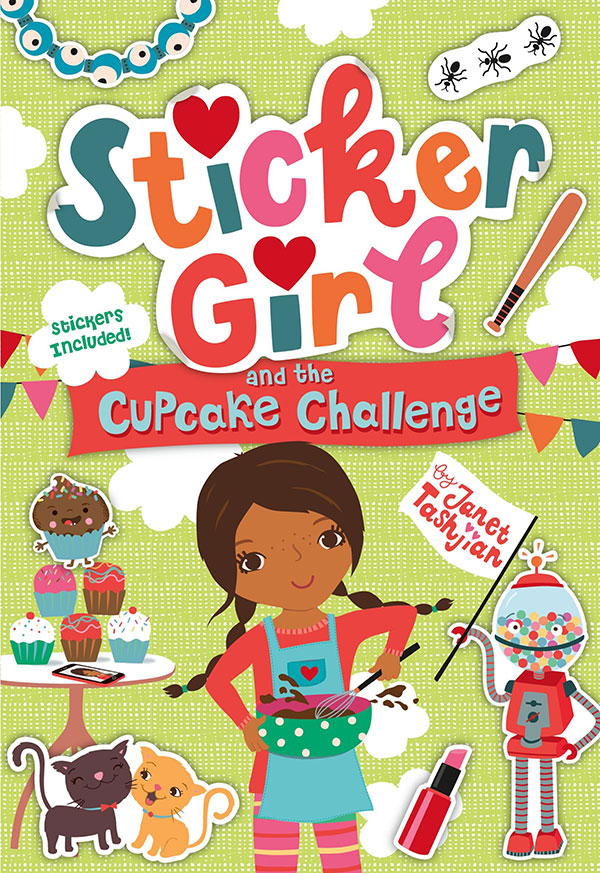 written by Janet Tashjian
illustrated by Inga Wilmink
Henry Holt, 2018
Paperback available January 1, 2024!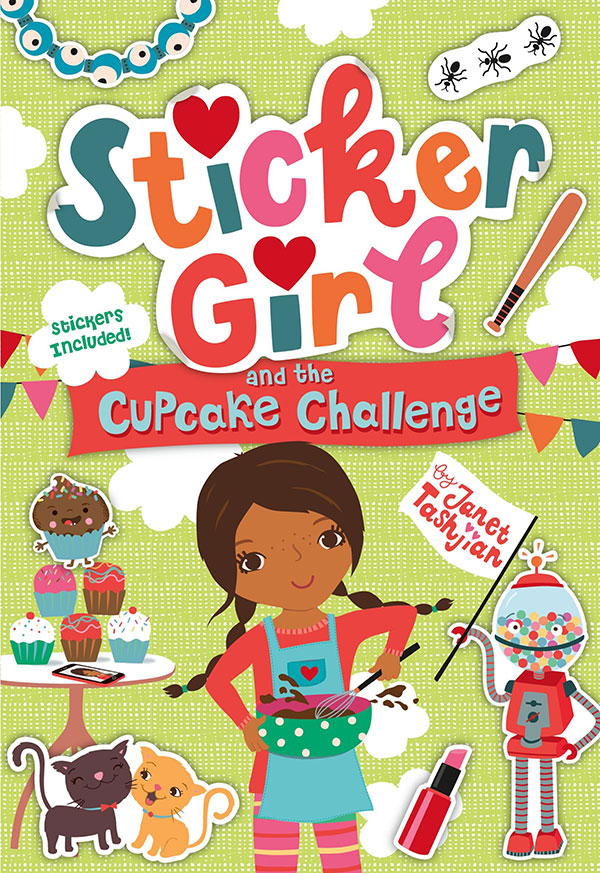 written by Janet Tashjian
illustrated by Inga Wilmink
Henry Holt, 2017
A gumball machine robot.
Two adorable (and creative) kittens.
An unruly ant farm.

These are just a few of the new stickers waiting to be peeled off of Martina Rivera's new magical sticker sheet and SPRING TO LIFE. Student council is keeping Martina busy with a bake sale and cupcake-savvy Bev is excited to help out. The girls advertise their delicious creations and are thrilled to be invited to participate in a web show baking contest. Can Martina balance school and a ruthless cupcake competition, all while keeping her stickers in check? Or is this a recipe for disaster?
Bonus feature: Sticker sheet featuring the magic stickers from Book 3 are packaged with the book.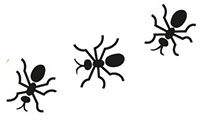 Paperback available January 1, 2024!